Ateliér Krejčiříkovi - Garden arts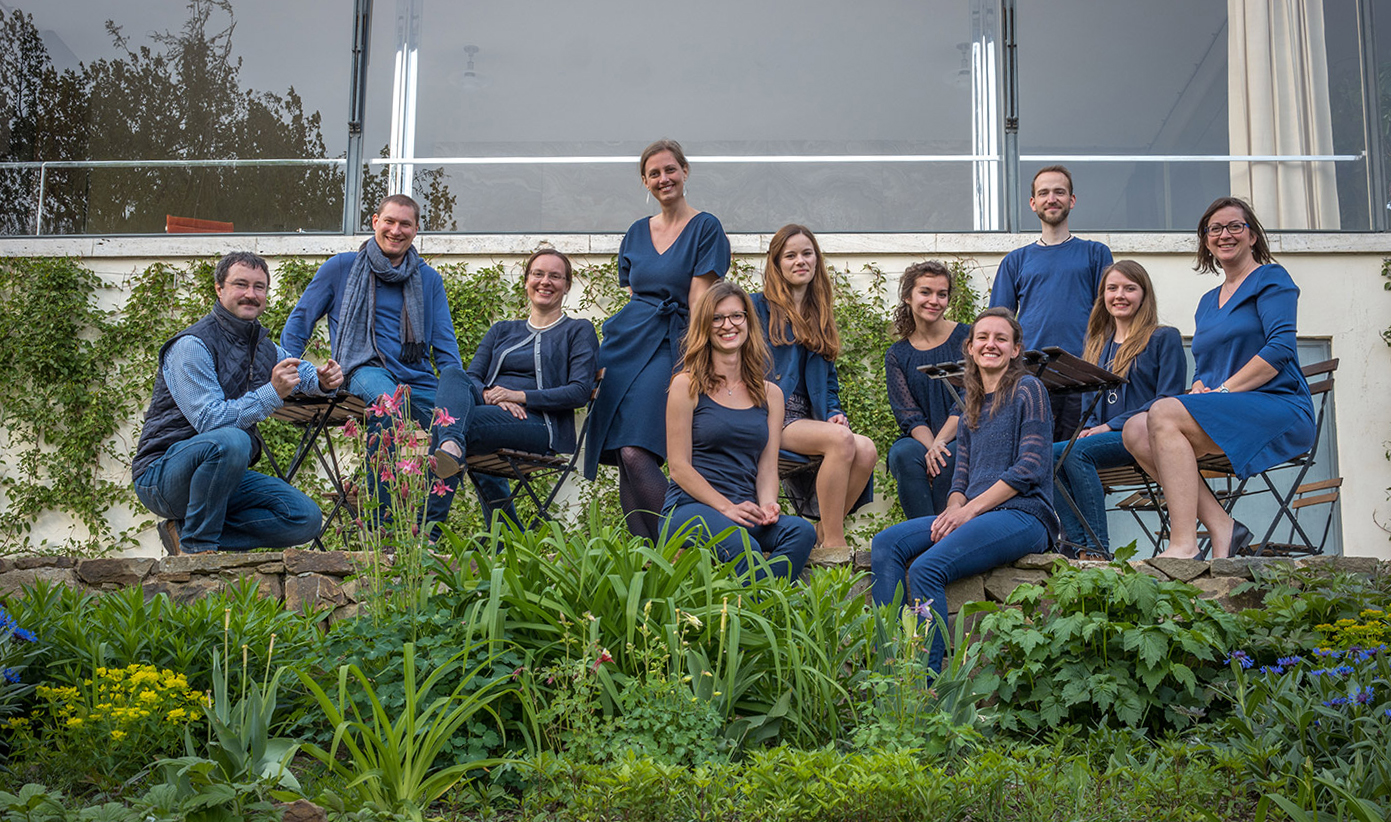 The studio was founded in 1998. Since then we have been designing  garden and landscape projects in various areas of Czech Republic or abroad.
We bring order into busy urban spaces, we create oasis of peace in private residential objects as well we operate with large landscape areas.
We provide complete project documentation in all stages.
Our approach
The focus of our work is restoration of historical objects, where we look for stories of those who created that space before us. We bring gardens back to life. Known or even un-known.
We are not afraid of modern innovative attitude – but always according to location and users.
Our work connects people with history, future and nature.  Various projects we work on have one thing in common: a timelessness, complex solution along with love of the place.
15. let Ateliéru Krejčiříkovi